Store
---

Get Extra Content by Becoming a Podshock Supporting Subscriber!
Now you can support our podcast and at the same time get extra content made available for Supporting Subscribers!
Get the latest Doctor Who on iTunes!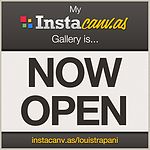 Prints of my Instagram photography are now available for purchase in my Instacanvas Gallery. Canvas prints, frame prints, prisms, and cards of photographs from my Instagram feed are available. I only make 20% on each sale, but in these trouble times, every little bit helps.
If you enjoyed a photo you had seen in my Instagram feed (or posted elsewhere originating from Instagram) and would like have a print of it and help out the photographer a bit, check out what is available in my Instacanvas Gallery.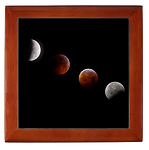 In December 2010, I had the privilege of witnessing of the rare occurrence of a winter solstice lunar eclipse. I had documented it live over the net via my DSLR camera and iPhone. Since that time there have been several requests for copies or prints of the images, especially the montage images showing the progression of the eclipse.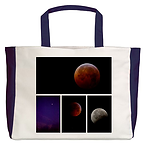 You can now commemorate the winter solstice lunar eclipse of 2010 on various items from prints, to journals, mugs, tote bags, shirts, etc. They are all available for purchase here at the Winter Solstice Lunar Eclipse 2010 Shop.
Now you can keep posted on Doctor Who related news in your pocket at all times with The Sonic Newsdriver Podcast App available now in the iTunes App Store for the iPhone and iPod touch. Never miss an episode and get extras as well all the while helping to support the show.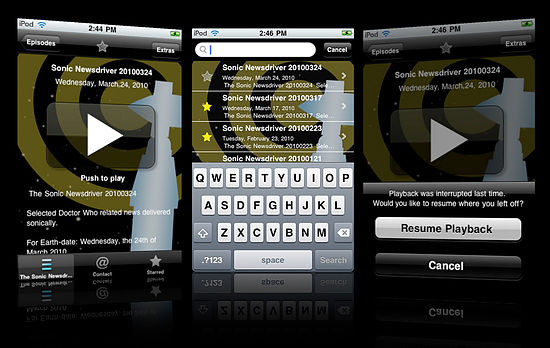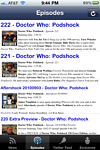 Stay on top of your favourite podcast, plus get bonus exclusives with the new DW Podshock Companion App for the iPhone/iPod touch/iPad. It is an inexpensive way to help support the podcast while keeping up with news, podcast episodes, the Twitter feed, and exclusive content available through the app.
It is a universal app, so it runs in native resolution on both the Apple iPhone/iPod touch as well as the iPad. When you launch it, you will see a splash screen featuring the familiar faces of the podcast hosts. From there you can explore news stories, podcast episodes, the latest on the Twitter feed, and exclusives for the app (these are different than DWP Extra Edition episodes).
Since Gallifreyan Embassy introduced the first Gallifreyan Embassy T-shirts back in 1986, they have been popular fashion wear at conventions, meet ups, special events, PBS pledge drives, and just everyday wear. These original shirts and buttons have been long unavailable until 2005, when with the launch of Doctor Who: Podshock, the Gallifreyan Embassy has re-introduced Gallifreyan Embassy / Podshock shirts again. These popular Classic Gallifreyan Embassy and Podshock apparel and other items are still available today.
Like the Doctor and the Doctor Who series itself, the shirts and other related items have been refreshed or "regenerated" if you like. Much of the same basic design remains, just slightly updated. Items include all various style of shirts in various colours. Men and women, plus sizes, kids and toddlers alike shirts can be had now.
In addition to shirts, there are sweatshirts, hoodies, polo shirts, bibs, caps, bags, mugs, buttons, magnets, pet bowls, pillows, stickers, and more. Yes, even TIME MACHINES! Yep, time machines can be purchased as well, although most people use the term, 'clocks' -- they are still time machines. Plus more items.
They are all available at the new Gallifreyan Embassy Cafe Shop.
Long time Doctor Who: Podshock listener, Worth Godwin offers computer training in plain, easy to understand english for both Apple Mac and MS Windows PC users. Upon learning of our call out for advertisers and sponsors in order to keep Doctor Who: Podshock and the other shows we produce continuing, Worth stepped up and offered us an affiliate sponsorship opportunity with his computer training business.
You heard it on Doctor Who: Podshock and now you can take it with you where ever you go with shirts and other gear sporting the slogan, "In Russell We Trust" or if you rather have "In Moffat We Trust" or get them both. Many listeners to the podcast as well as website visitors, took the slogan coined by Ken Deep on the podcast and made it their own mantra.